Appletree Theatre & Film Company, based in Ludlow, South Shropshire, are setting up a new company; 'Wild Edric Media'. The company will be responsible for commercial PR shots, short films and theatre productions.
The History of Eadric the Wild
From Wikipedia, the free encyclopedia
Eadric the Wild (or Eadric Silvaticus), also known as Eadric Cild, was an Anglo-Saxon magnate of the West Midlands who led English resistance to the Norman Conquest, active in 1068-70.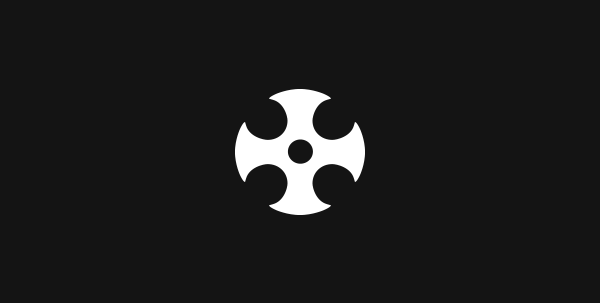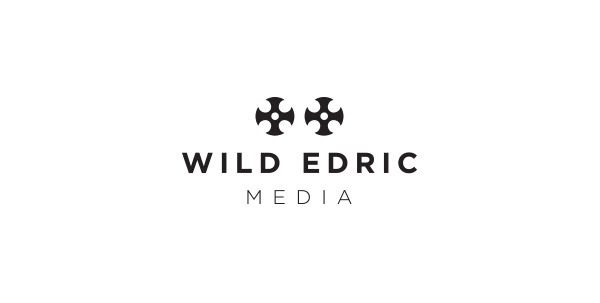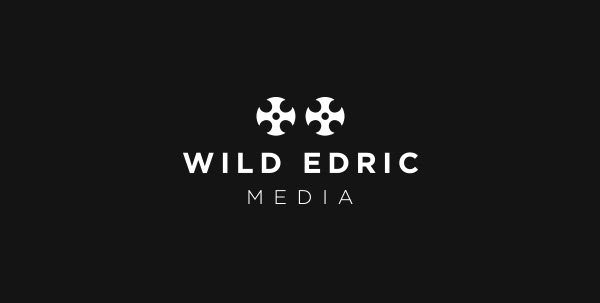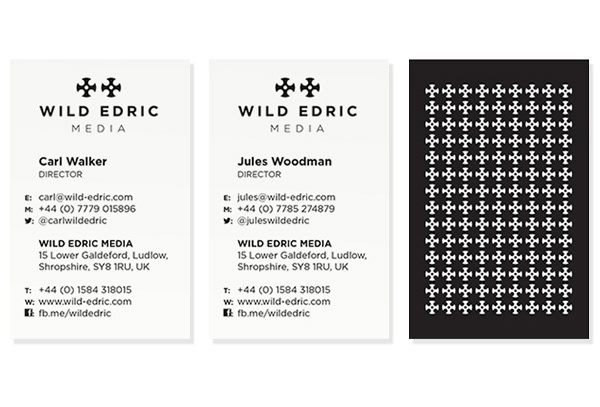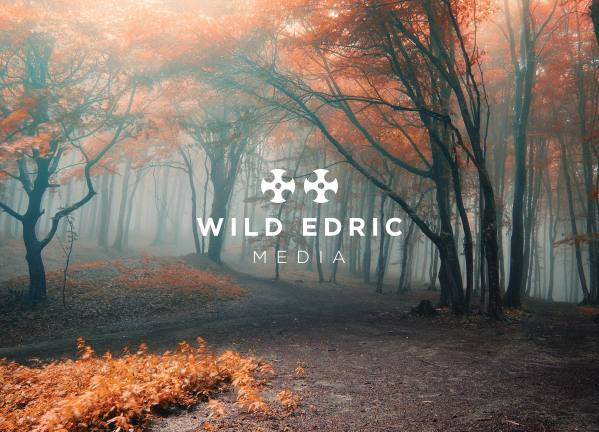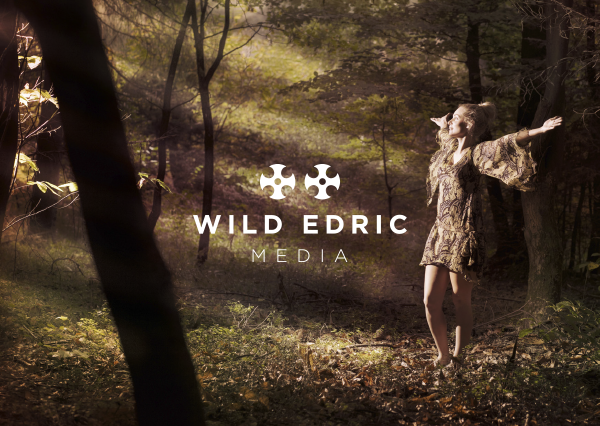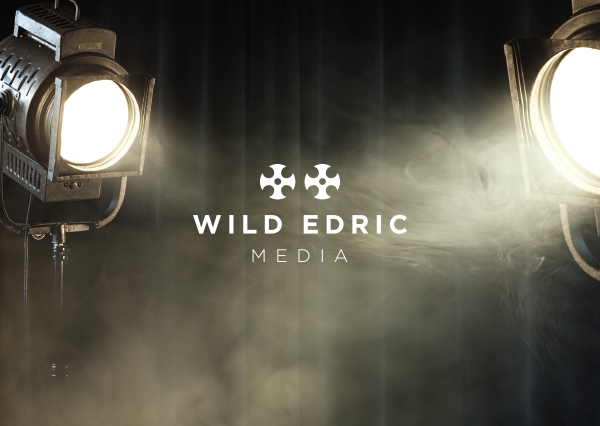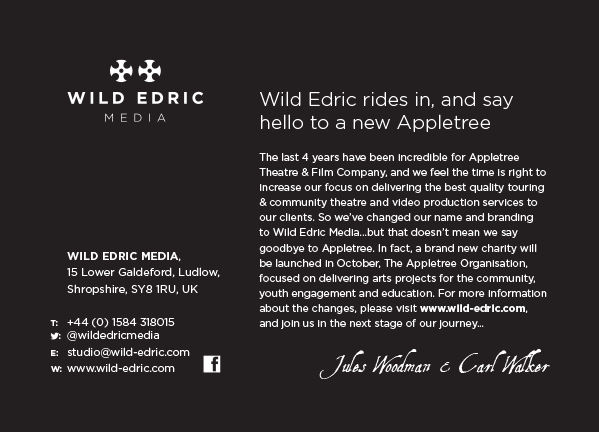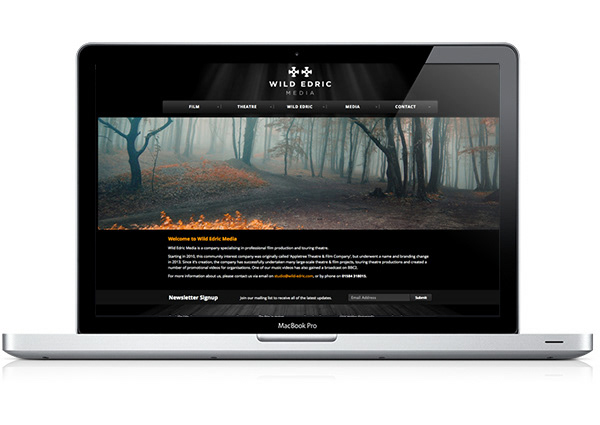 MR ROBBINS
The start of a New production for Wild Edric Media. 'Mr Robbins' will be filmed in Summer 2014 and required a look to raise awareness of Wild Edric's first feature film.