CHAMPION & REEVES
A new range of tins for one of Shropshire's leading confectionery company 'Champion and Reeves'.
01/2021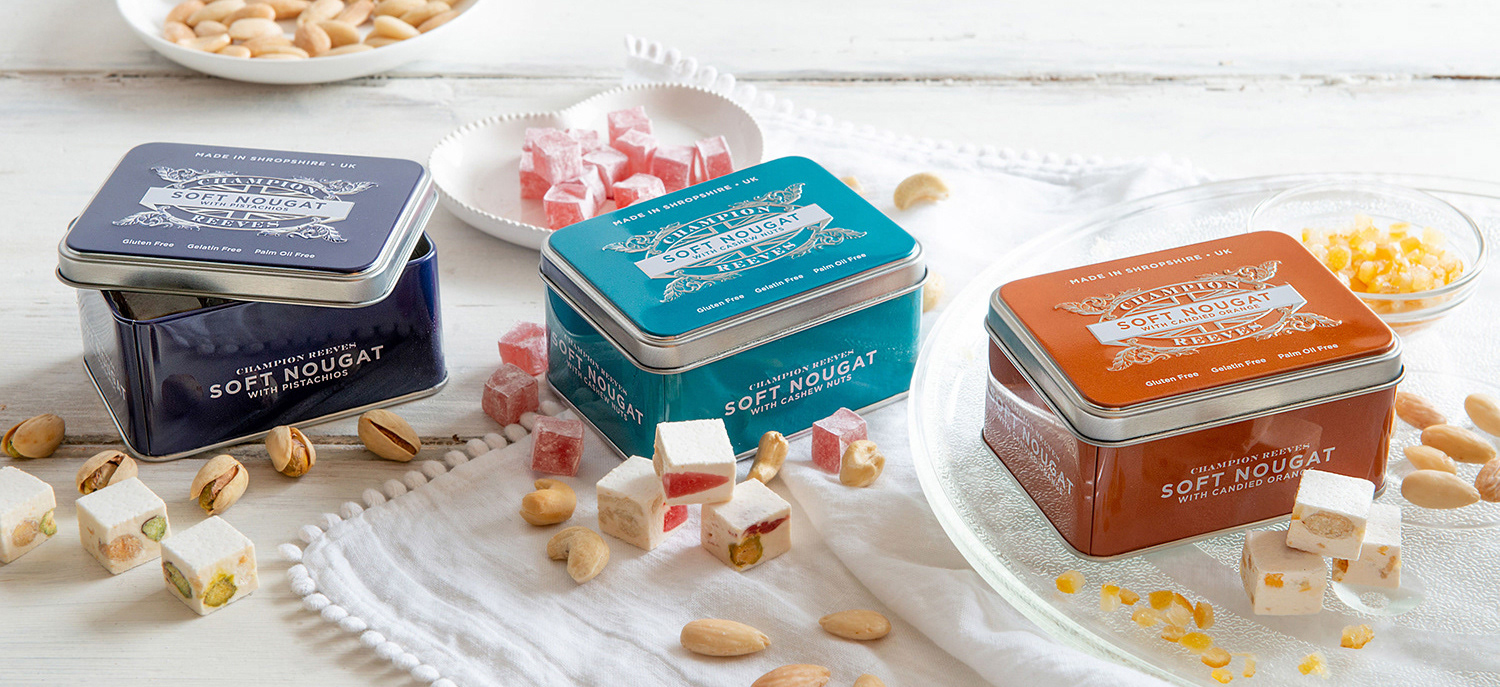 LOGOS - 2005 TO 2020
15 years of commercial logo design! Nearly all catalogued. Big thank you to all of those clients, small/large, past/present, for allowing me the opportunity to work with them. Bring on 2021 and more designs. 
#thankyou
01/2021