MECC ALTE
New work for Mecc Alte.
Manufacturer/supplier of innovative power production equipment, for a range of applications, to companies around the world.
01/2020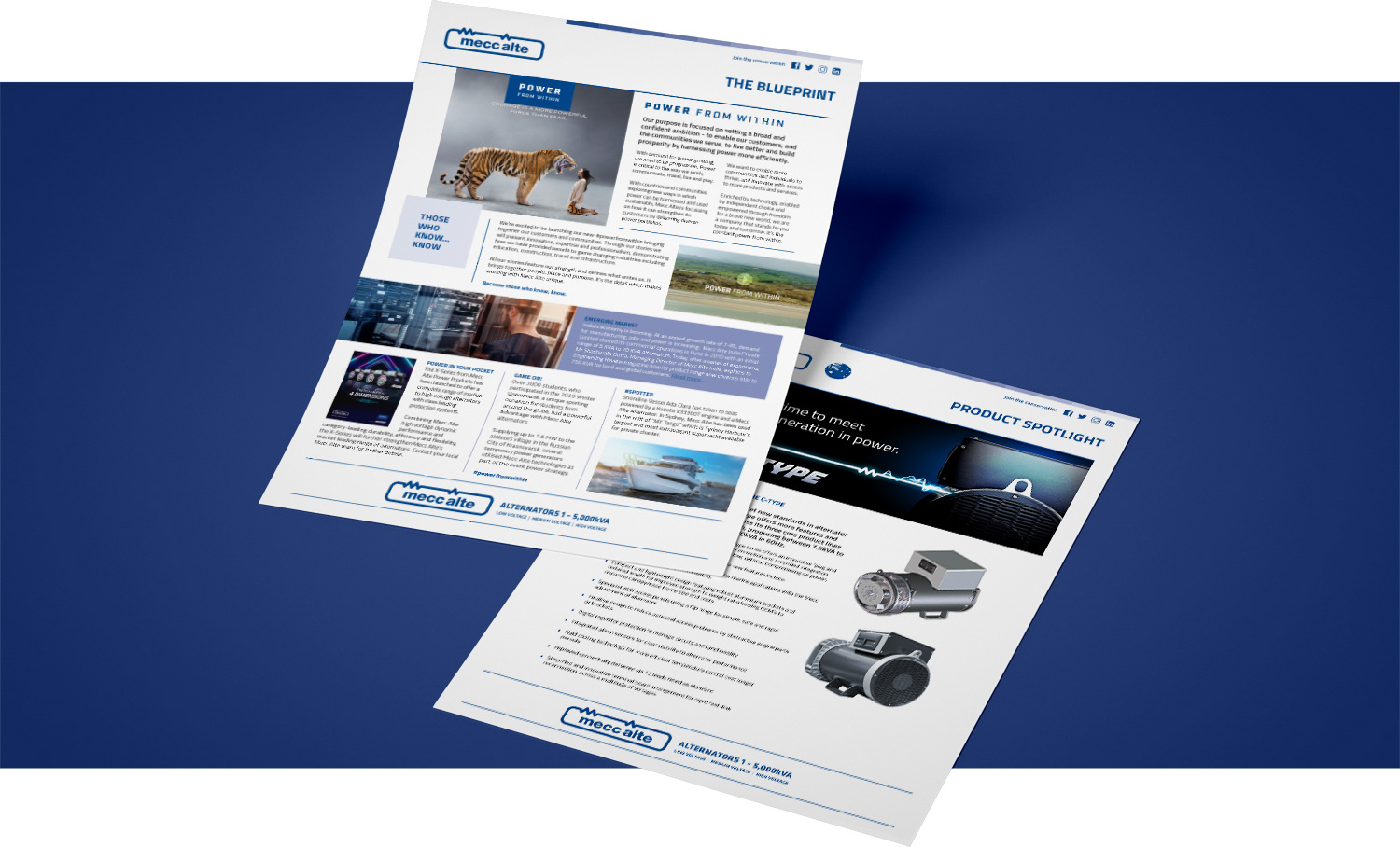 SQUARE MEADOW

A new logo for a Poultry and Biomass site based in South Shropshire.

01/2020


HALLS
A new Heritage magazine for Halls of Shrewsbury, celebrating their 175th Anniversary.

01/2020