NEW LOGOS
New logo designs for OWHA Environmental Ltd, Bridgnorth based The Atrium - Wedding and Private Events and new for 2020, Shrewsbury based Wellfest.
08/2019


BLACK GLOBAL
London based Luxury Lifestyle Solutions 'Black Global' required a new brochure for their international clients.
08/2019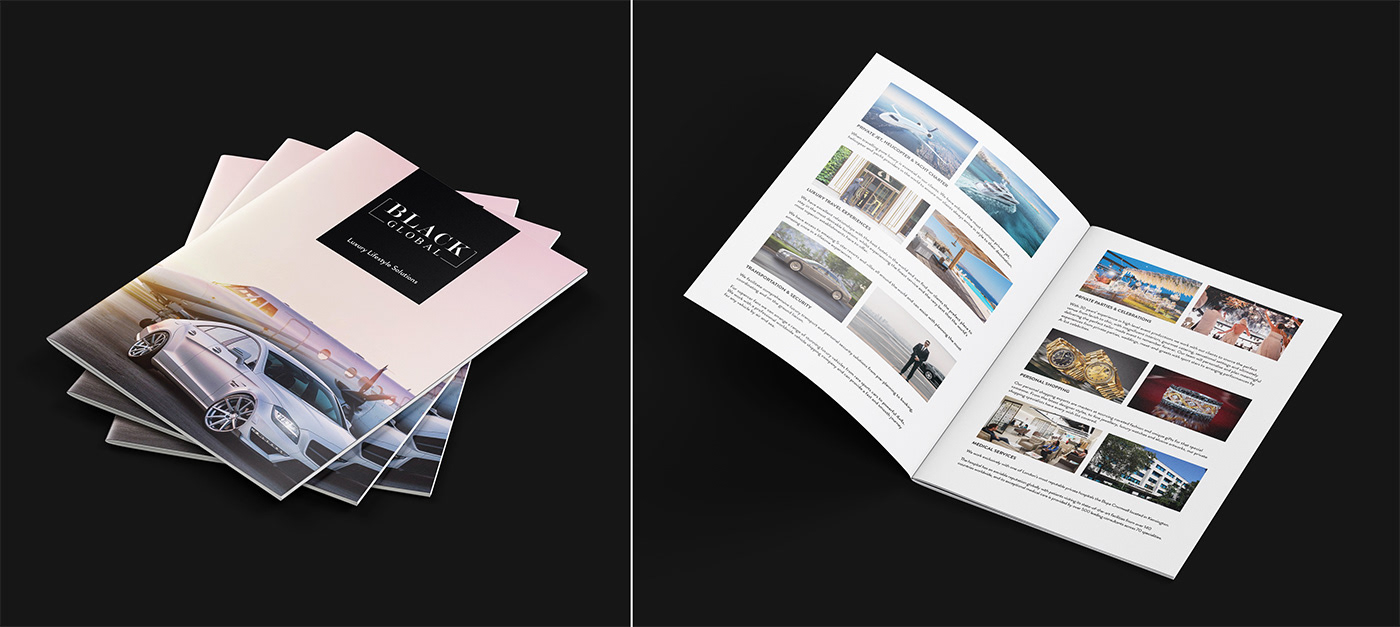 NEW LOGOS
New logos for Love Bridgnorth, GKN Wheels new newsletter 'The Hub' and new start up company Upper Oaks, creators of homemade fudge.
08/2019


PENRHOS GIN
New promotional material for Herefordshire based Penrhos Gin.
07/2019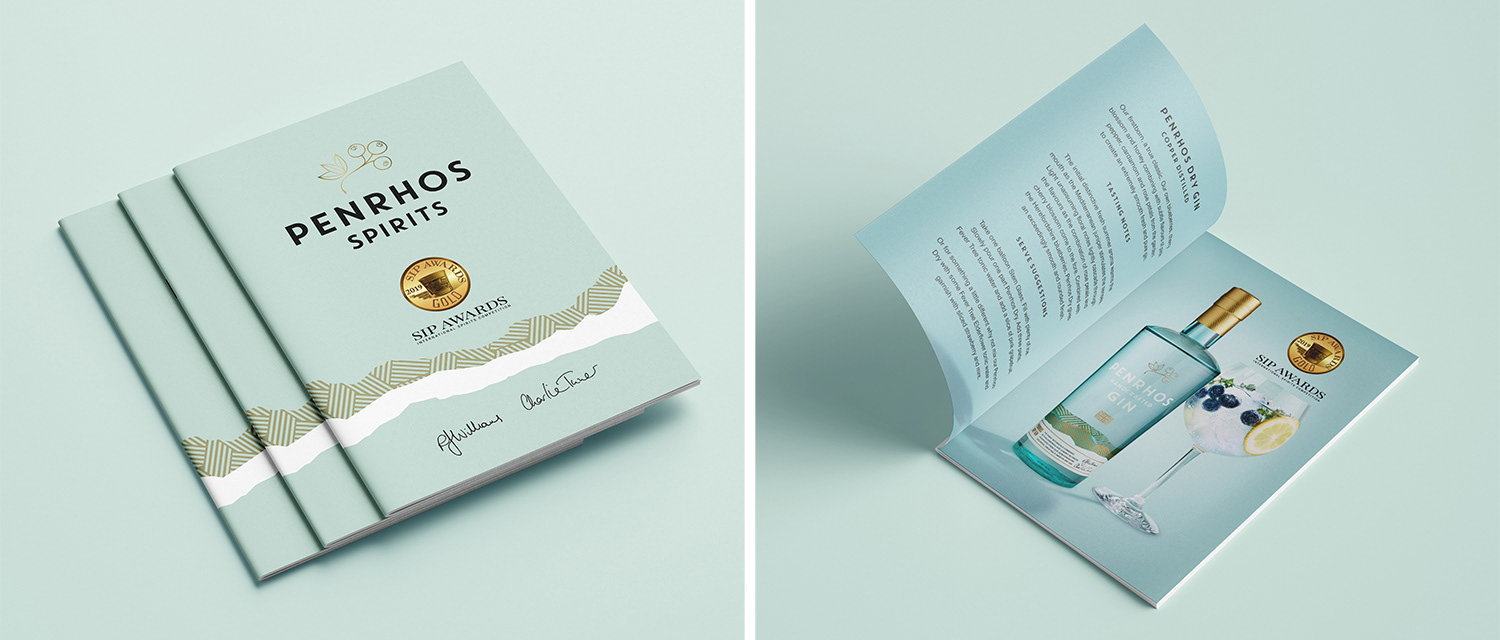 CHURCH STRETTON ARTS FESTIVAL
New posters for Church Strettons Arts Festival.
07/2019


NEW LOGOS

New logo designs for Shropshire based Ludlow Stoves & J.T. Brisbane and new drinks company GASM Drinks.

07/2019