TUFFINS
Independent supermarket Tuffins have expanded there locations to include Welshpool. A completely new store has been built. Tuffins required a full range of graphics for in-store, store promotions and outside graphics.

10/2018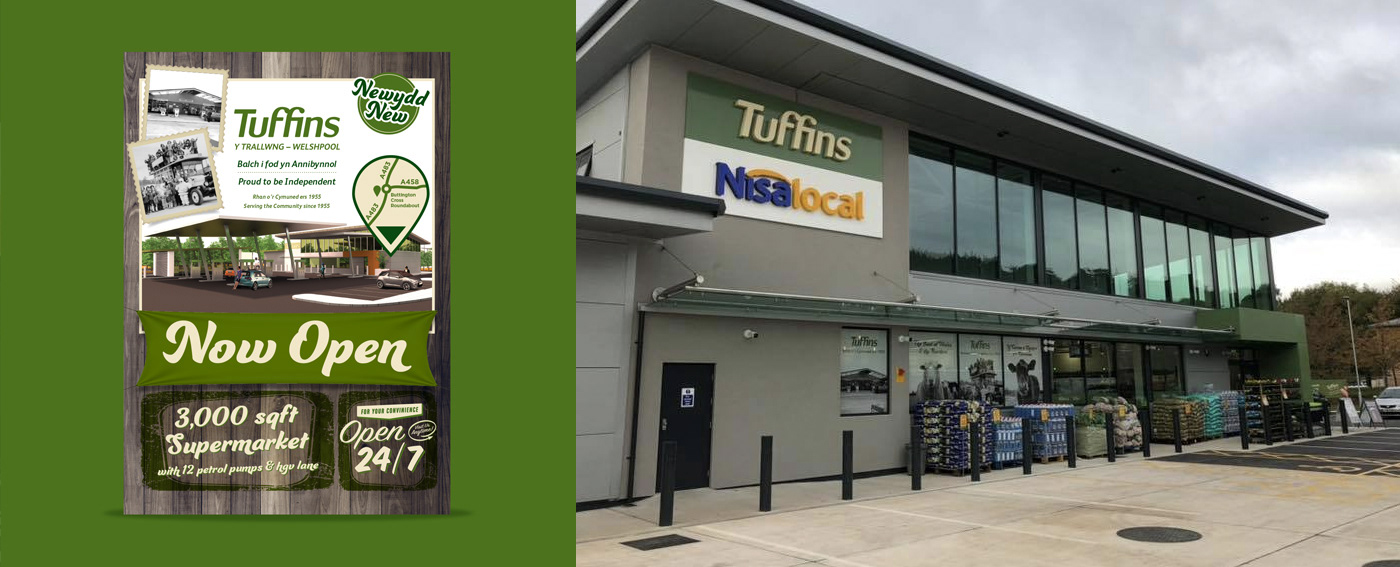 WHAT A PICKLE
Shropshire based What a pickle has added to its collection, with a new sauce, Fig and Mustard. Including a full update to the current labels. (Photography by Ashleigh Cadet)

10/2018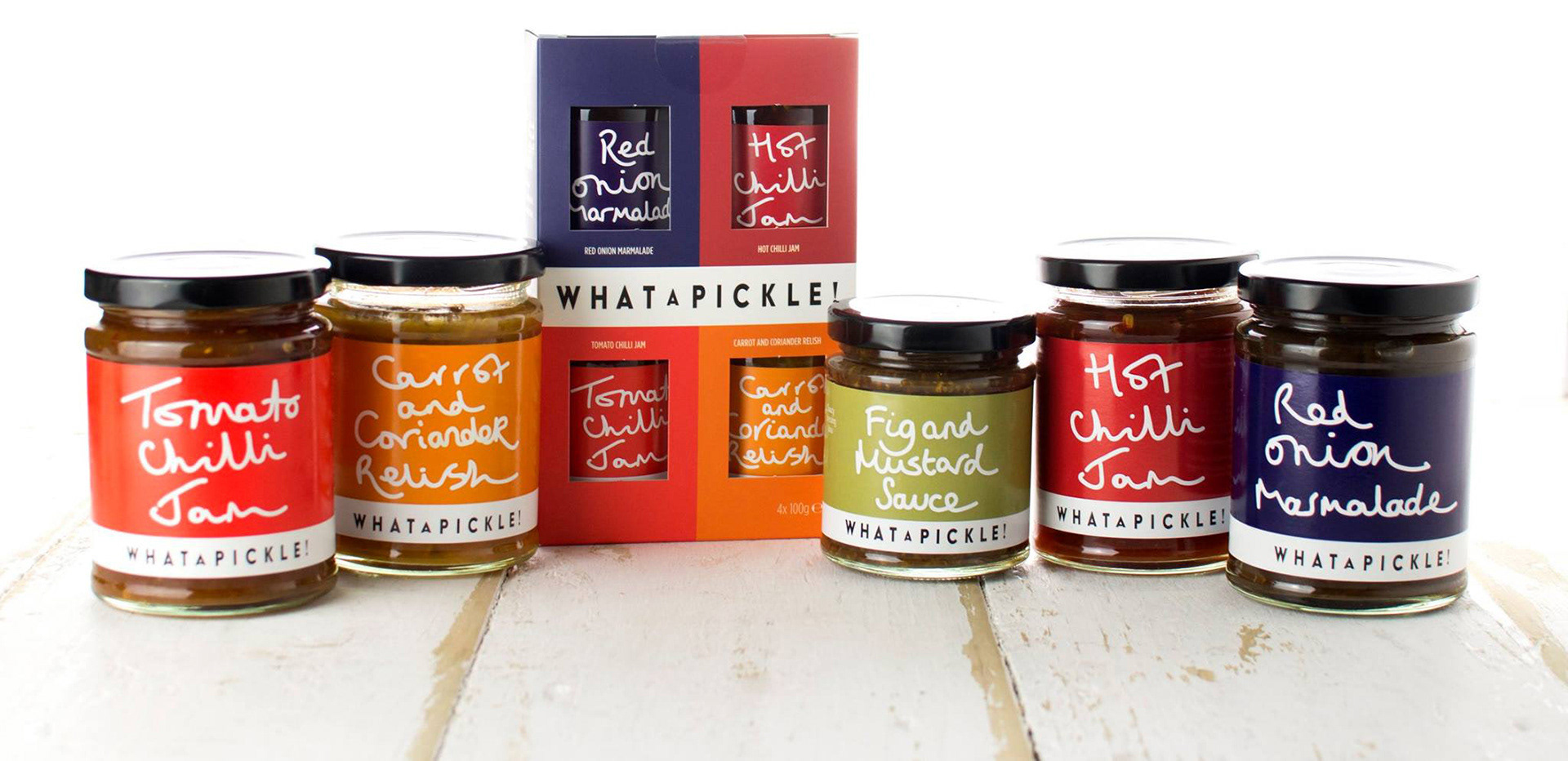 THE TIPSY TART
Shropshire based 'The Tipsy Tart' have launched a new range of Luscious Liqueur Baubles.
10/2018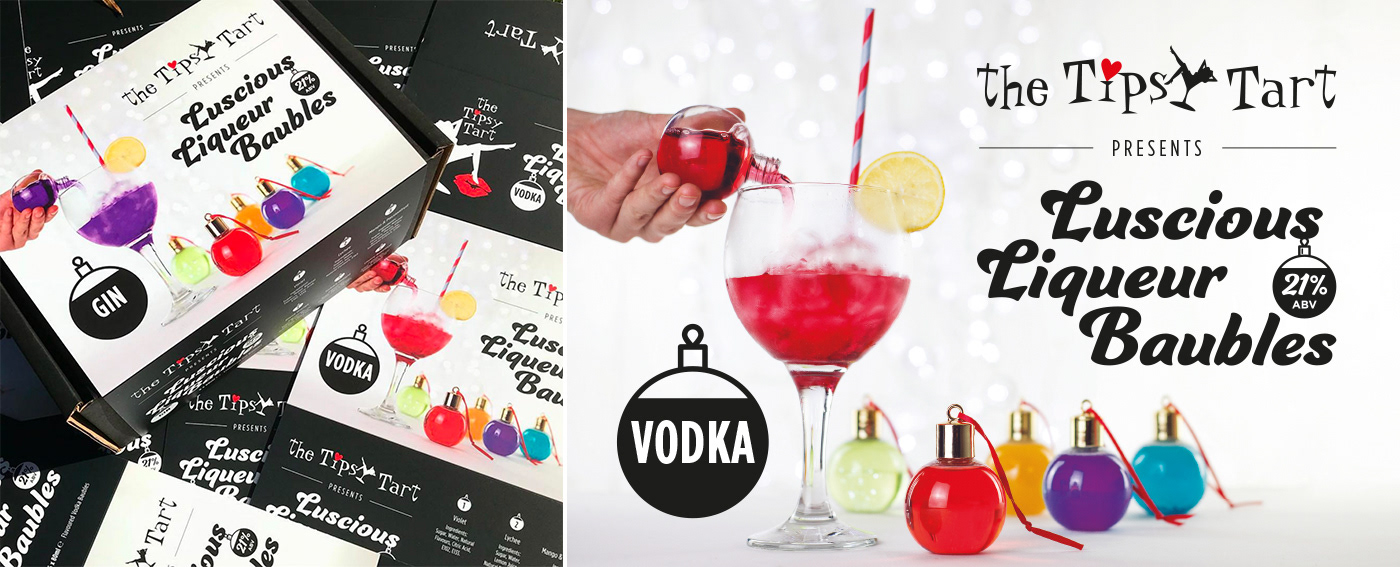 ALAN WARD
Matthew Mills Graphic Design won a pitch process for the new look design for Furniture company Alan Ward.
10/18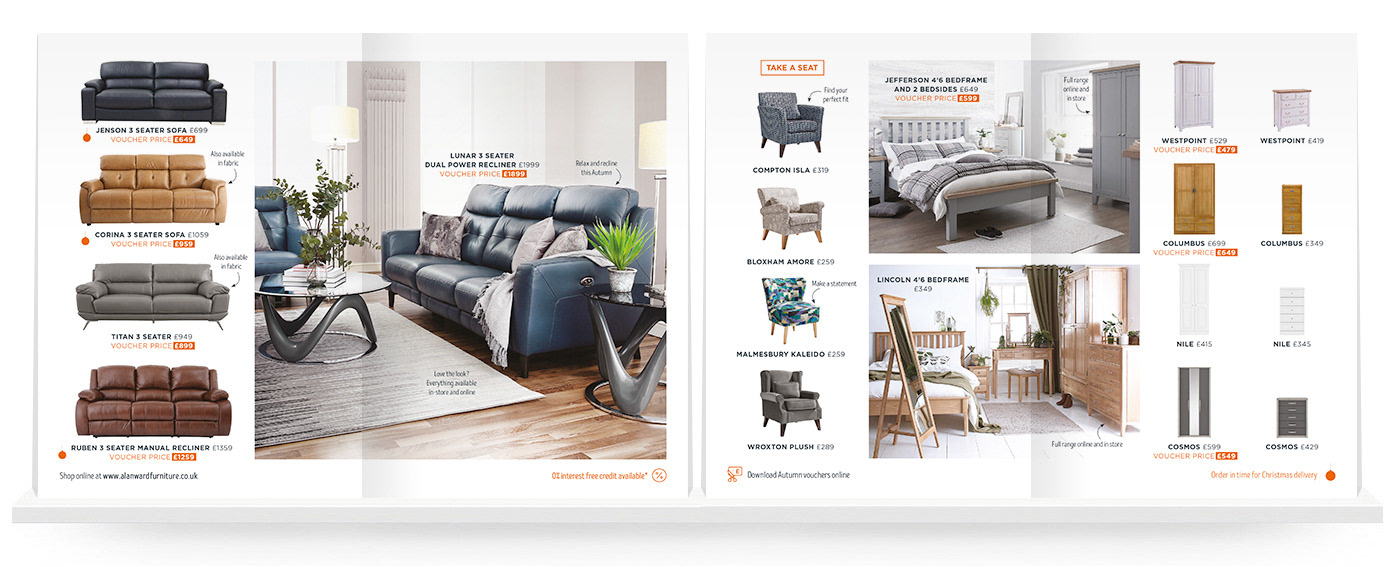 WARDINGTONS ORGINIAL

A new range of Ludlow Gin, distilled by the Wardingtons. Launched at the Ludlow Food Festival.
09/2018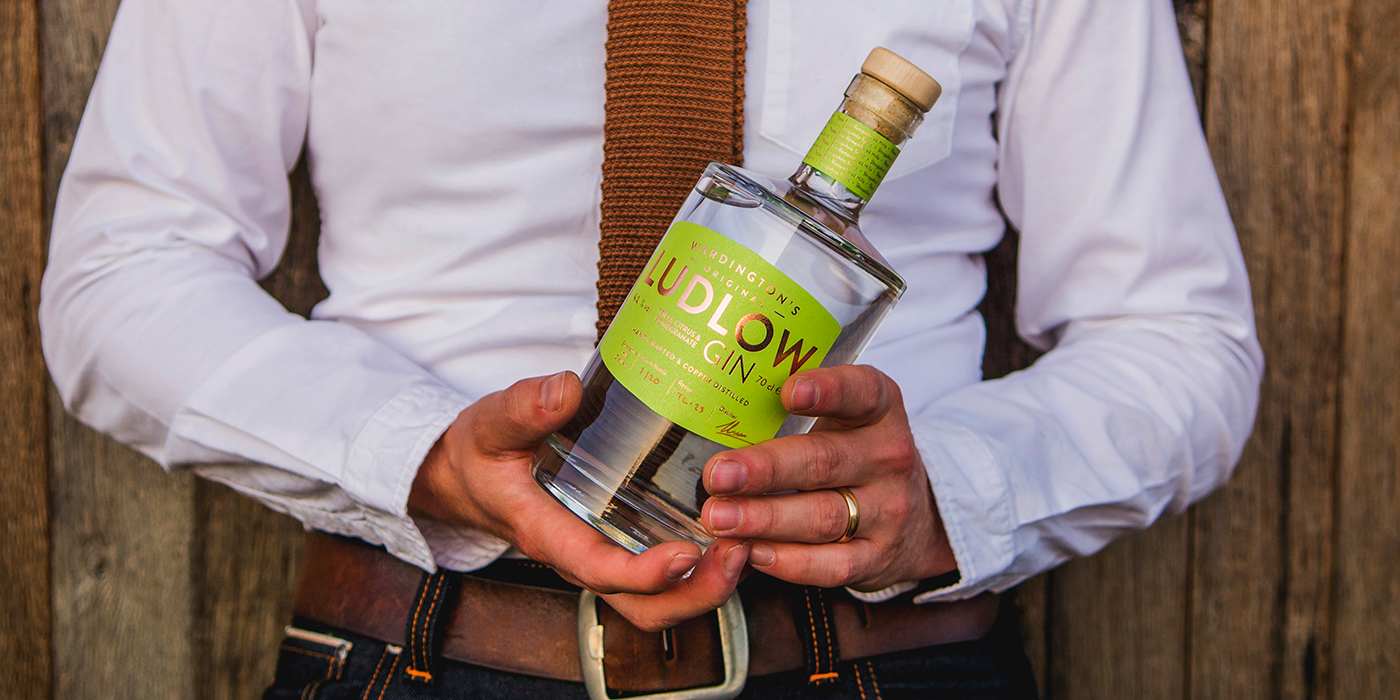 HOBSONS BREWERY
A range of jobs for Hobsons brewery, from new designs for their 25th Anniversary beer, new promotional material and even re-useable cups.

09/2018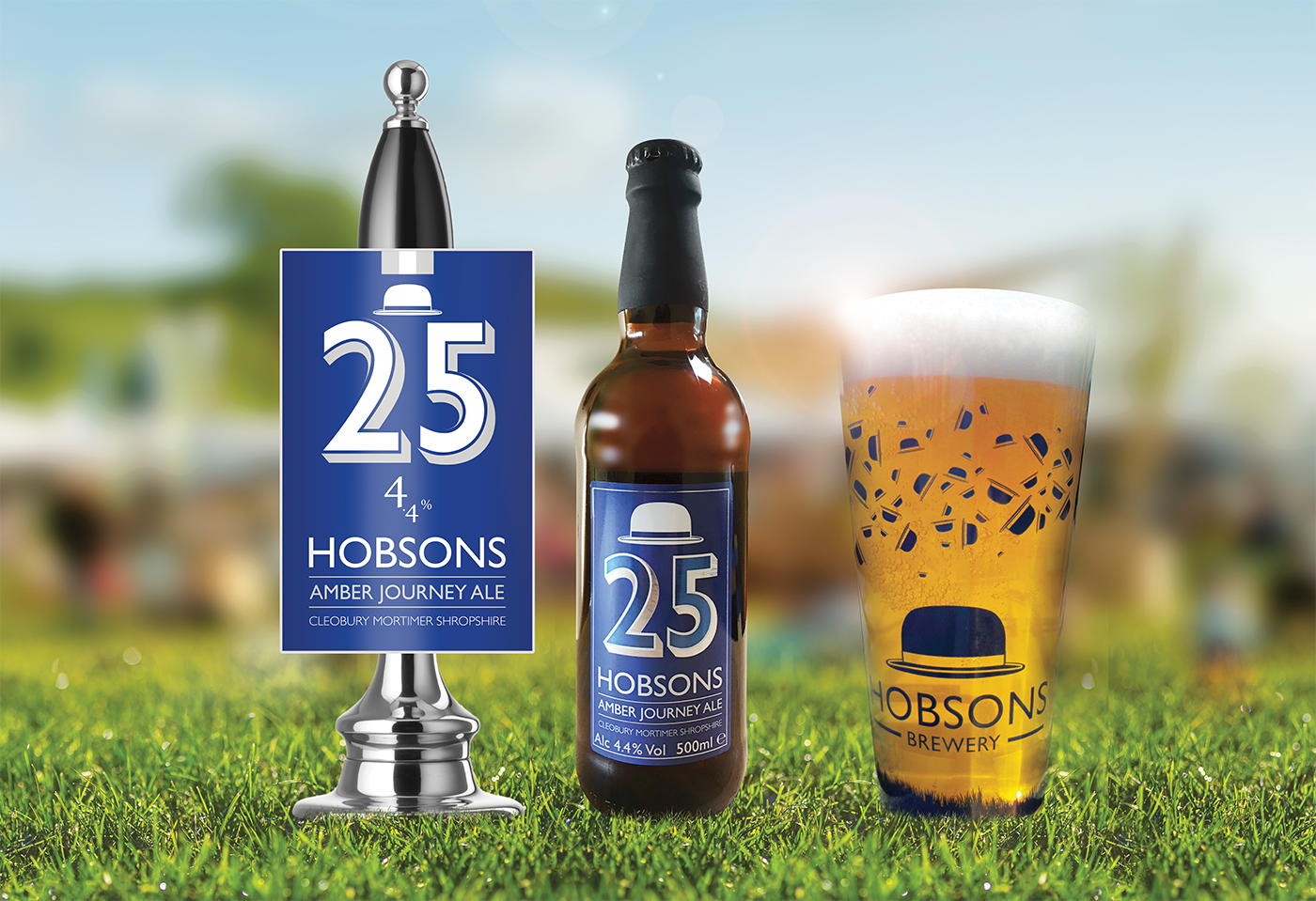 KIRKWOOD DISTILLERY

A range of promotional material for Shropshire based Kirkwood Distillery.
09/18


NEW LOGOS

New logos for PGF2Alpha Switzerland, Coffee at d'Arcy's and Blake Gardiner Anderson Limited.

08/2018


NEW LOGOS
New logos for PAS Nutrition, Ben Barnfield and Shropshire Sleep Centre.
08/2018

ARROW COUNTY SUPPLIES
A range of work for Shrewsbury based Arrow County Supplies.
07/2018