NEW LOGOS
Shropshire based Cheese Nibbles, Telford based Concord Equestrian and Ludlow based Draycott &m Charles
03/2019


NEW LOGOS
Shropshire based Tracy Sim Interiors, Fundraising logo for a three peaks challenge in memory of Gregg Smith and English/Austrian based company Energy for Living Health.
03/2019


THE ENGLISH DRINKS COMPANY
A new flavour to add to the collection. The Lemon Grove. More flavours to be launched later this year.

02/2019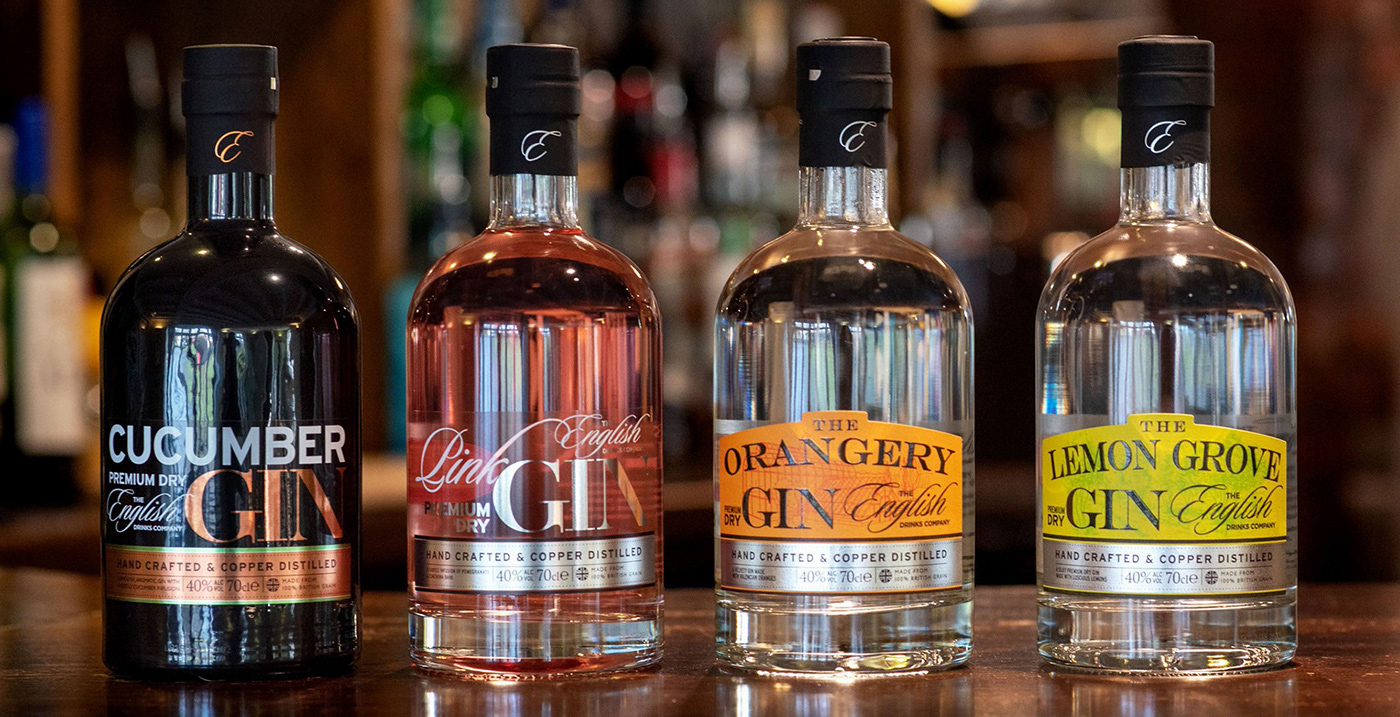 WHAT A PICKLE
New mini chilli duo gift set for What a Pickle.

02/2019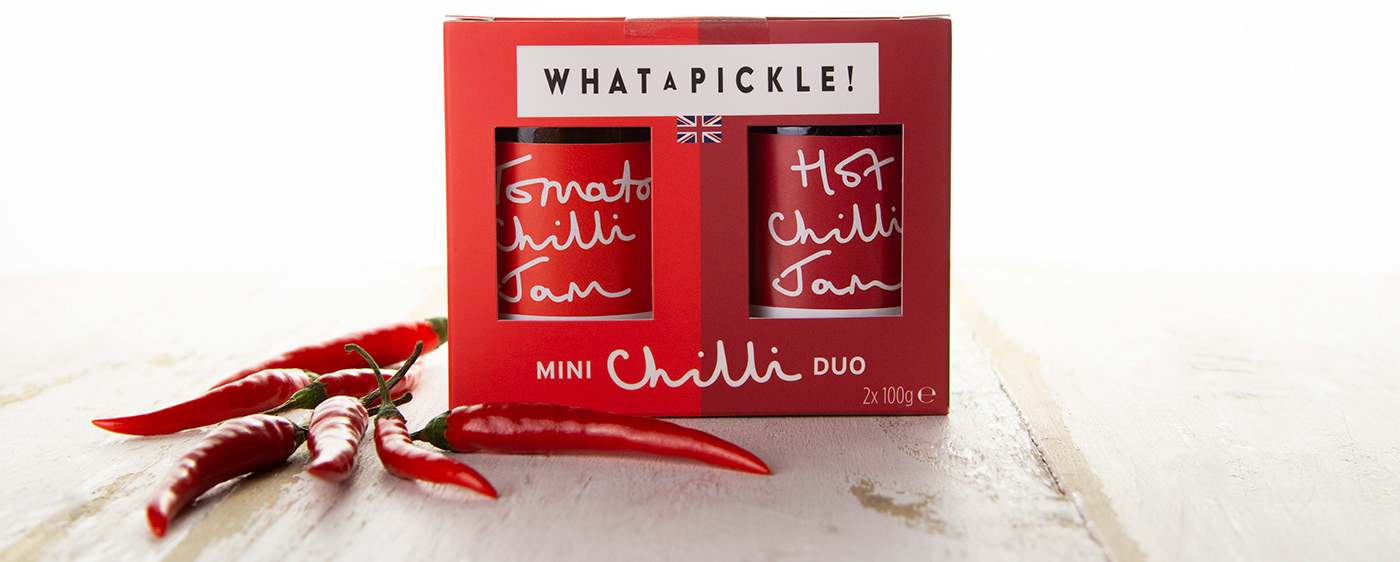 PAS NUTRITION
A new range of protein oat bars and cookies from PAS Nutrition.
01/2019

ALAN WARD
A new brochure for Alan Ward Furniture. Their 2019 Winter Sale.
01/2019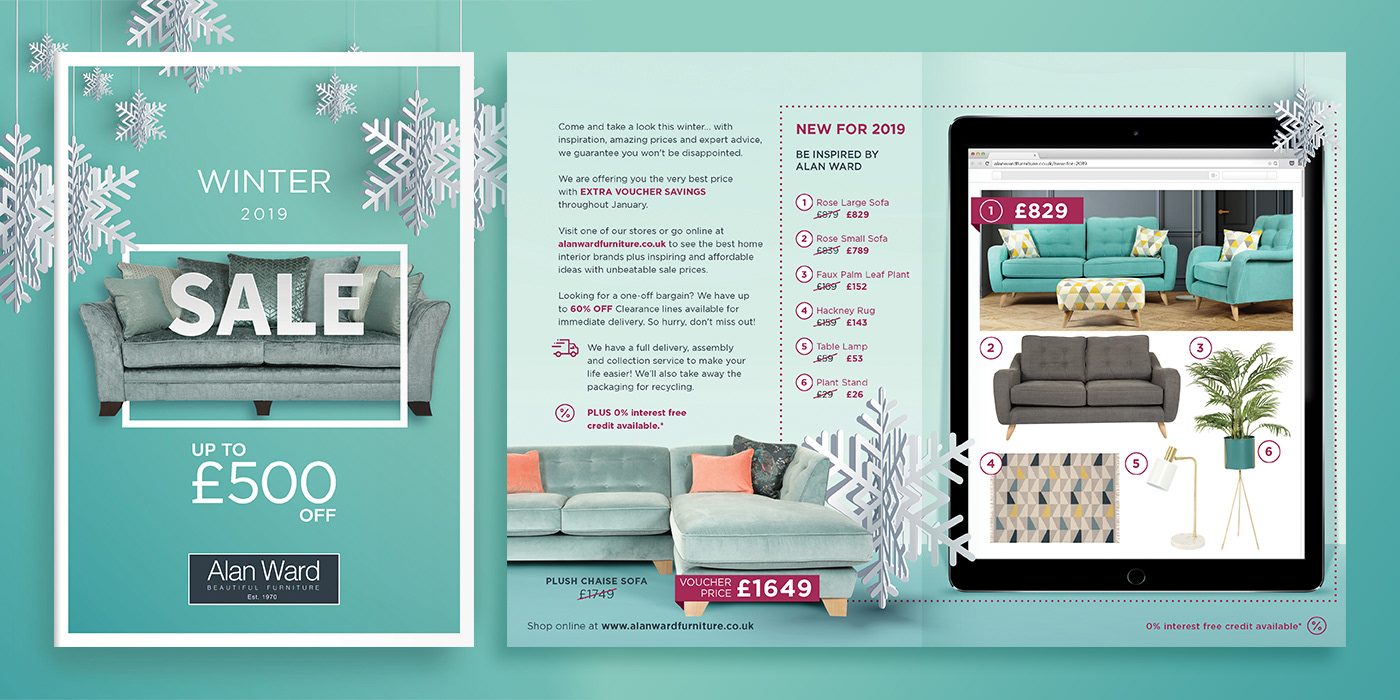 NEW LOGOS

Herefordshire based Andrea Hughes, Hypnotherapy Coach   |  London based The Camel Co.  |  London based Worldtrition

01/2019

NEW LOGOS
London based The Zero Option   |  Bridgnorth based Nock Deighton Agricultural  |  Market Drayton based Eyewear Styling Academy

01/2019