THE NATIONAL TRUST
Continued work for Wolverhampton's Wightwick Manor and Gardens. A range of work from updated maps, trail guides and exhibition panels. 
07/2021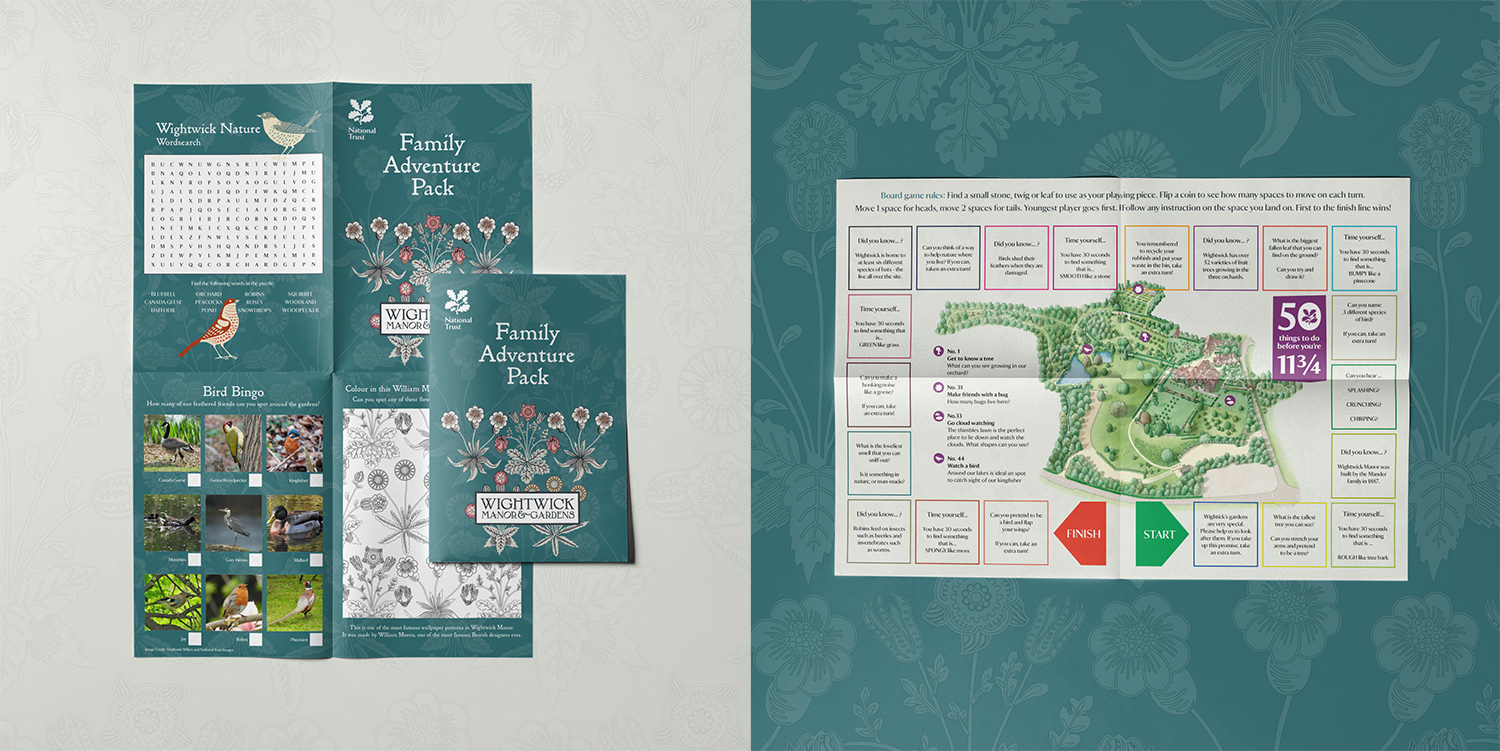 GINGER AND SPICE FESTIVAL
Updated marketing materials for The annual G&SF. The event explores and celebrates the culinary heritage & history of Market Drayton via an eclectic mix of fringe events.

07/2021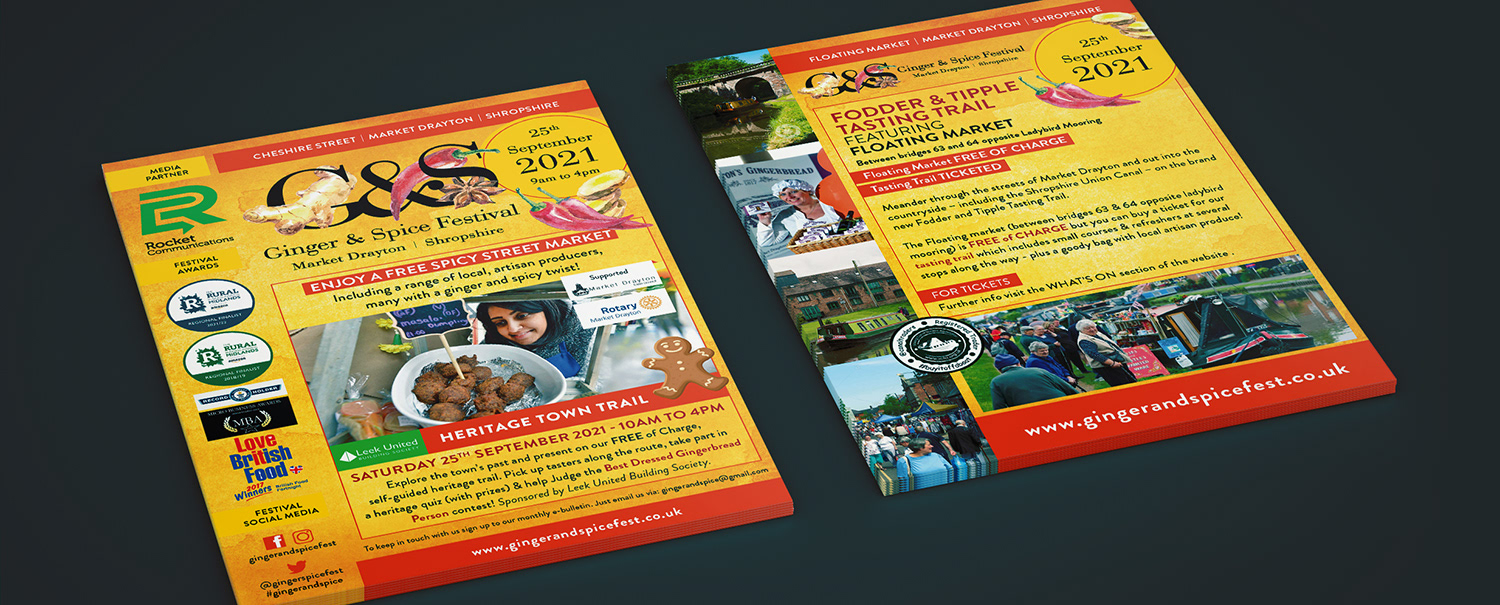 HEARTSEASE FARM
Radnor Hills Heartsease Farm collection is now available in Cans. 
07/2021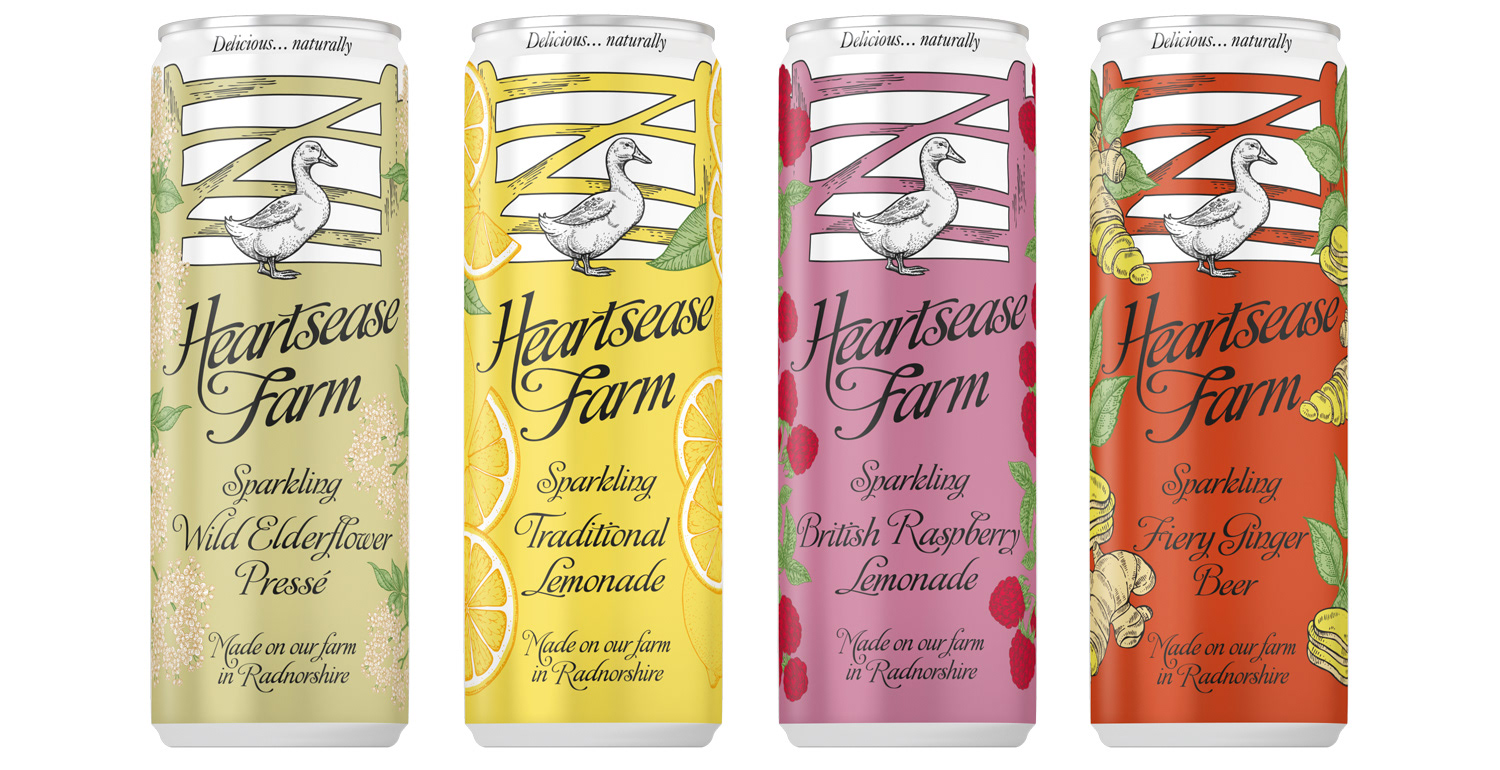 RADNOR INFUSIONS
Two new flavours for Radnor Infusions - Mango & Pineapple and Blackberry & Pomegranate.
07/2021