ARROW COUNTY SUPPLIES
A range of work for Shrewsbury based Arrow County Supplies.

07/2018
WHAT A PICKLE
A new gift box for Shropshire based What a pickle. Combining their four variety small jars into one compact gift box.
06/2018

NEW LOGOS
New logos for Shropshire based A.R. Laurie, Top Adventures and Wardingtons Gin based in Ludlow.

05/2018

GINGER AND SPICE FESTIVAL
New marketing material for Market Drayton based Ginger and Spices 2nd Festival. A range of posters and flyers have been created for the September event.

05/2018


THE ENGLISH DRINKS COMPANY
A new flavour for the English Drinks Company - The Orangery Premium Dry Gin
05/2018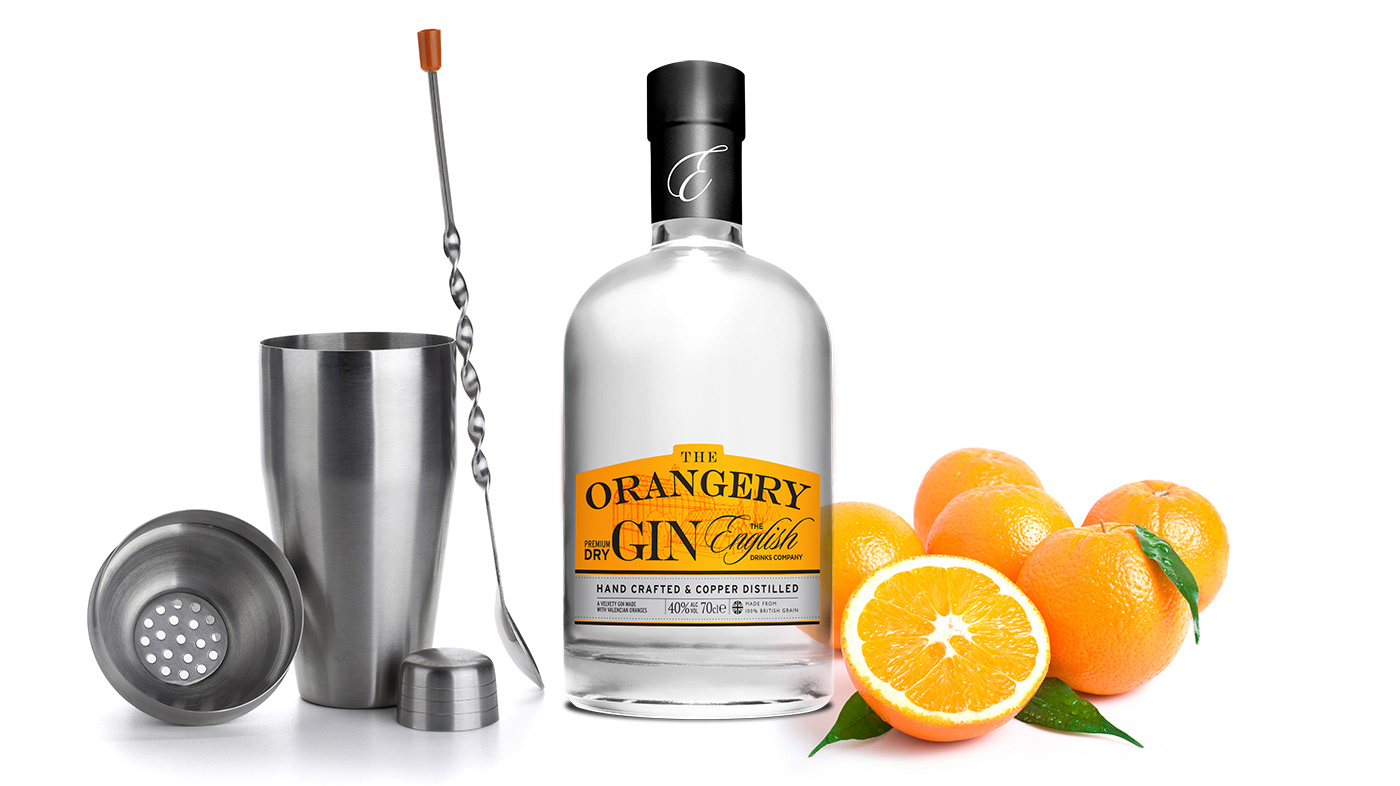 NEW LOGOS
New logos for Much Wenlock based Sytcher Caravan and Camping, Ludlow based ASE's anniversary logo and Church Stretton based Mad Hatters Soft Play.
04/2018

BRIDGNORTH B&B COMPANY

A new B&B company based in Brdignorth, South Shropshire.
03/2018
THE BANC KNIGHTON
A new venue in Knighton, Powys. Previously the HSBC bank, has been converted to a new wine bar.
03/2018

GO - ACTIKID
London based Actikid are launching there new GO Magic Beans. Multi-Vitamins for Children.
02/2018

FOXCOTE PROPERTIES
Based in Bristol, Foxcote Properties required a new brand for the developing business.
02/2018
HEARTSEASE FARM
With an updated range of ingredients, Heartsease Farm required an update of their current labels and visuals.
02/2018

HOBSONS AND BREW BY NUMBERS
A collaboration between London based Brew By Numbers and Shropshire based Hobsons Brewery.
02/2018
SHROPSHIRE SPICE COMPANY
Clun based Shropshire Spice Comapny required some promotional materials for their new range of 'So Simple'.
02/2018
ASHLEIGH CADET

A new logo for the award winning photographer Ashleigh Cadet

01/2018

BOOTS AND ROOTS

Carrie Hughes of Pink Pebble required a new logo and marketing material for a new natural family play day in Shrewsbury.

01/2018

CHAMPION AND REEVES
Updated packaging for the British Confectionery company Champion and Reeves.
01/2018
RADNOR FIZZ
A new promotion for Radnor Fizz, Kids Go Free at some of the UK's top attractions (Shrek's Adventure and Sealife)
01/2018