LB CLASSIC & RACE
Based in Whitchurch, North Shropshire. Lewis Baldock required a new logo for his new start-up business, LB Classic and Race.
06/2017
CADSITE Services
A new logo for CADSITE Services, specialising in Surveying, Setting out and Aerial Media.
06/2017
GINGER AND SPICE FESTIVAL

A new logo and look for the U.K.'s first ever Ginger and Spice Festival 2017, to be held in  Market Drayton – the home of gingerbread – in North Shropshire.
05/2017

GILES NORBURY

A new logo for Giles Norbury, based in Ludlow, South Shropshire. Photography by
Ashleigh Cadet.
05/2017
RADNOR HILLS
A new look for Radnor Hills Spring Water.
05/2017
BILLINGTONS GINGERBREAD
New packaging design for Market Drayton based Billingtons Gingerbread.
05/2017
NATIONAL TRUST - WIGHTWICK MANOR
"A better, more beautiful world?", An exhibition on the life and art by Evelyn & William De Morgan from the De Morgan Collection which required an exhibition identity, invites, banners and panels.
05/2017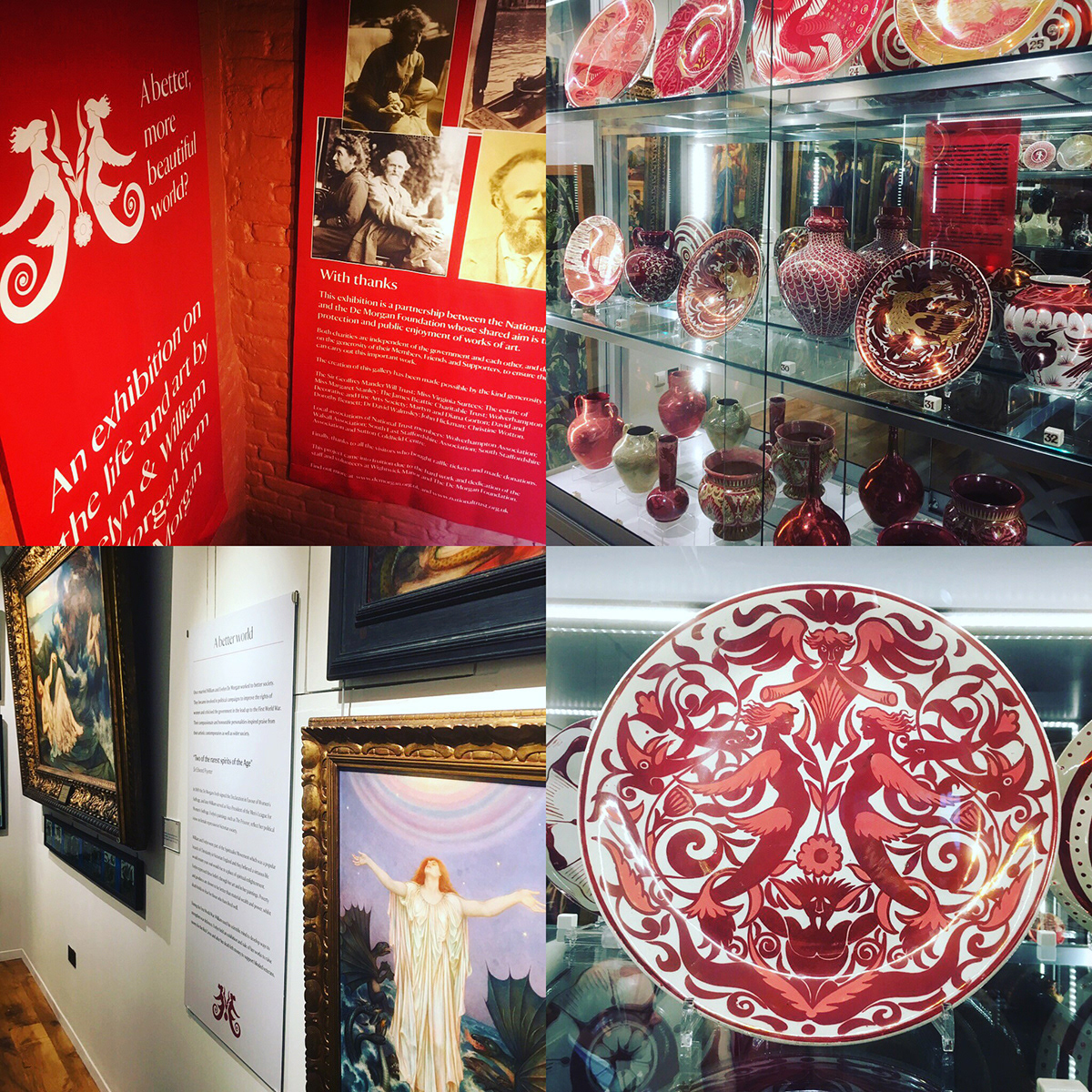 DESIGNA AUSTRALIA
Updated imagery and sales proposals for Australia based Designa. Car parking solutions.
05/2017
J.A. HARRIS AND MADELEY PRECISION ENGINEERING LTD

A new look for Telford Based J.A. Harris and Madeley Precision Engineering Limted. CNC Machining, Milling & Turning.
04/2017

ALAN WARD

Spring has come and so has another photo shoot for Alan Ward Furniture.
04/2017
MINSTERLEY MOTORS
A new look for Shropshire based Minsterley Motors.
The company's main operations concentrate on stage service and schools contract work for Shropshire Council. It also provides transport for the Shropshire Schools & Colleges Football Association.
HOBSONS BREWERY

An update for the full Hobsons range, bringing all the variations in line with their iconic hat logo.

03/2017

OLD PRICKLY - HOBSONS
New designs for Hobsons Brewery - Old Prickly. The hedgehog icon was chosen from a competition through the Hedgehog Preservation Society (BHPS), the winner design created by Jess Hazel. The project was then handed over to us to create a brand for the new look product. From labels to promotional material. 
03/2017
GKN WHEELS
A new logo for GKN Wheels. A world leader in the design, manufacture and supply of wheels for Off-Highway applications.
03/2017
HURST CONSTRUCTION LIMITED
A new look for Hurst Construction Limited. A local, family business and who have been providing services for over 30 years throughout the areas of Ludlow, Shropshire.
03/2017
LISH D'LISH
Lish d'lish are a new start up company producing scented jelly bangles. Their bright colours allow them to be the perfect accessory for any outfit.
03/2016
CH4 Projects

A new logo for CH4 Projects. A consultant Project Engineer for Anaerobic digestion Technology providers funded by capital investment companies.
02/2017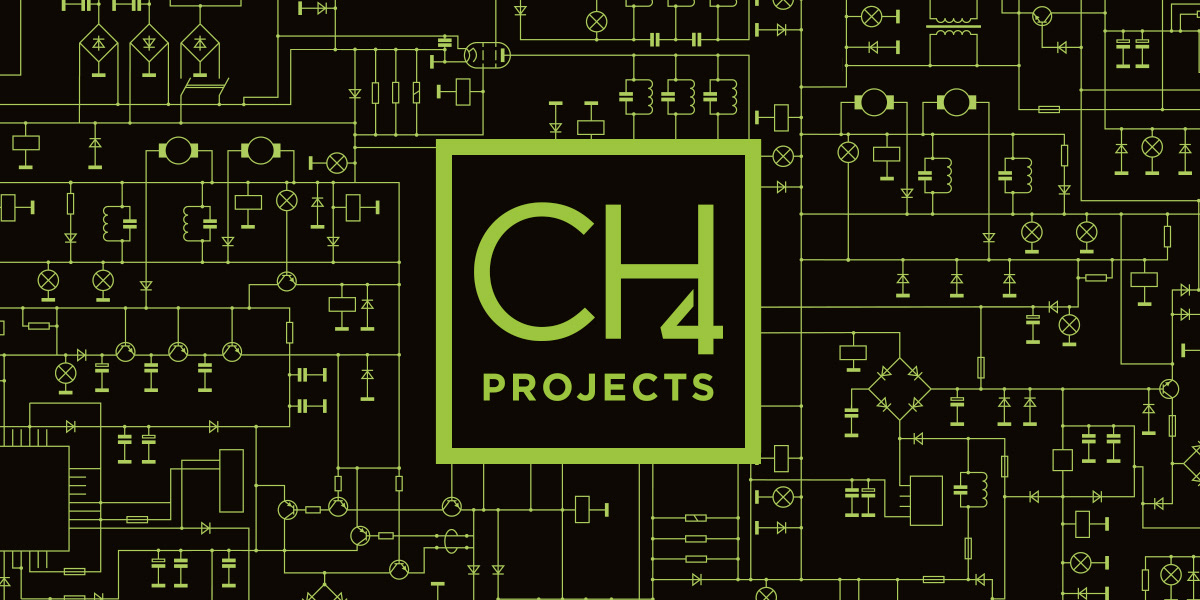 LIONSTOCK
Lionstock returns 29th/30th April 2017 with a new look.
02/2017
EDGE ADVENTURE

A new logo for Much Wenlock based Edge Adventure.
02/2017
HILLVIEW LODGES
A new logo for Hillview Lodge park development at Stottesdon, near Kidderminster.
02/2017
PAS NUTRITION

Not a company to stand still, PAS nutrition are always evolving their products and expadning their range. Here are a few of the latest designs we have created for them.
02/2017


SHIRE SERVICES

New literature for Shire Services. Promoting their various in-house services. For further information on the project,
please click here.

WELSH LADY

A new logo for
Welsh Lady; Manufacturer of preserves, mustards, chutneys and sauces based in Bryn, Pwllheli, North Wales.
MALTHOUSE VETERINARY GROUP

A new logo for Shropshire based, Malthouse Veterinary group. A long standing independent practice offering a full range of veterinary services for both large and small animals.

01/2017

THE FRUIT TREE

A new project for our client, The Fruit Tree. The product labels needed updating to show information in English, German, French and Dutch. Also the introduction of a duo presentation pack. Using foil for the effect.

01/2017

POWIS ELECTRICAL

Powis Electrical based in Ludlow, South Shropshire, required a new logo for their startup business.

01/2017

THE ENGLISH DRINKS COMPANY

An updated design for the English Drinks Company. With their new look gin to be available from February. The project involved a logo design and various types of packaging for their products.

01/2017

TRIBAL APPAREL

A new logo for start-up fashion company Tribal Apparel.

01/2017