WHAT HAVE WE BEEN UP TO...
Updates of projects in 2017. Latest news and blog.
SHROPSHIRE WILDLIFE TRUST

Based opposite the Abbey in Shrewsbury, the Shropshire Wildlife Trust required a large range of updated and new signage for their shop, conference centre and new wild child area.

07/2017


ALAN WARD

Sumer sale time and Alan Ward required a new look for their campaign.
07/2017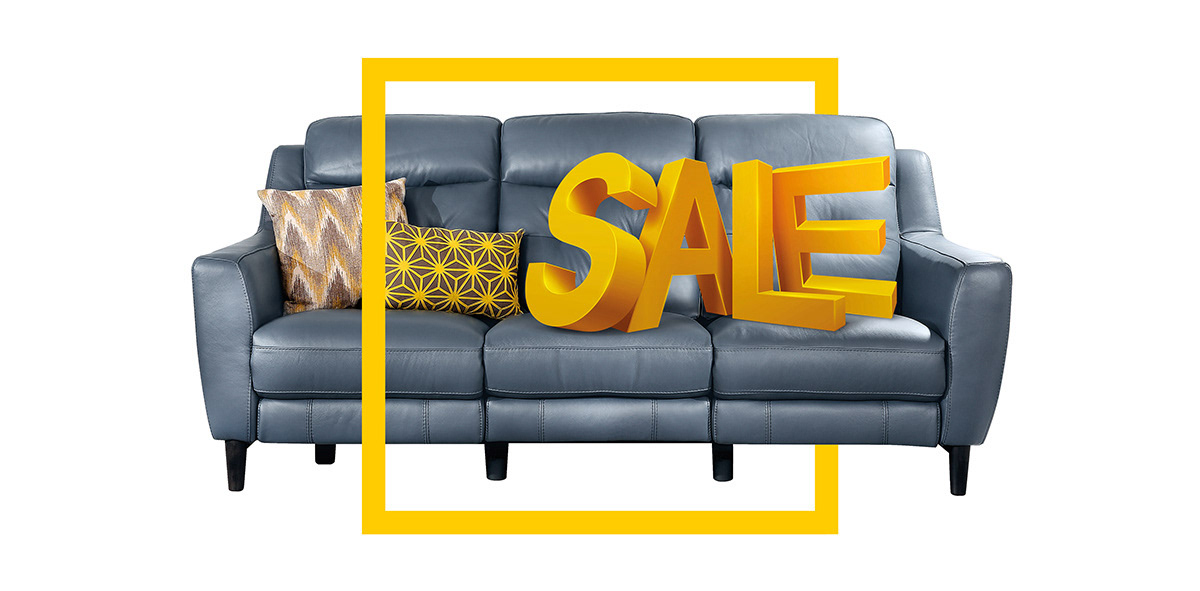 HARPER ADAMS UNIVERSITY

With various open days for the university, Harper Adams required a wide range of new flags and signs.
07/2017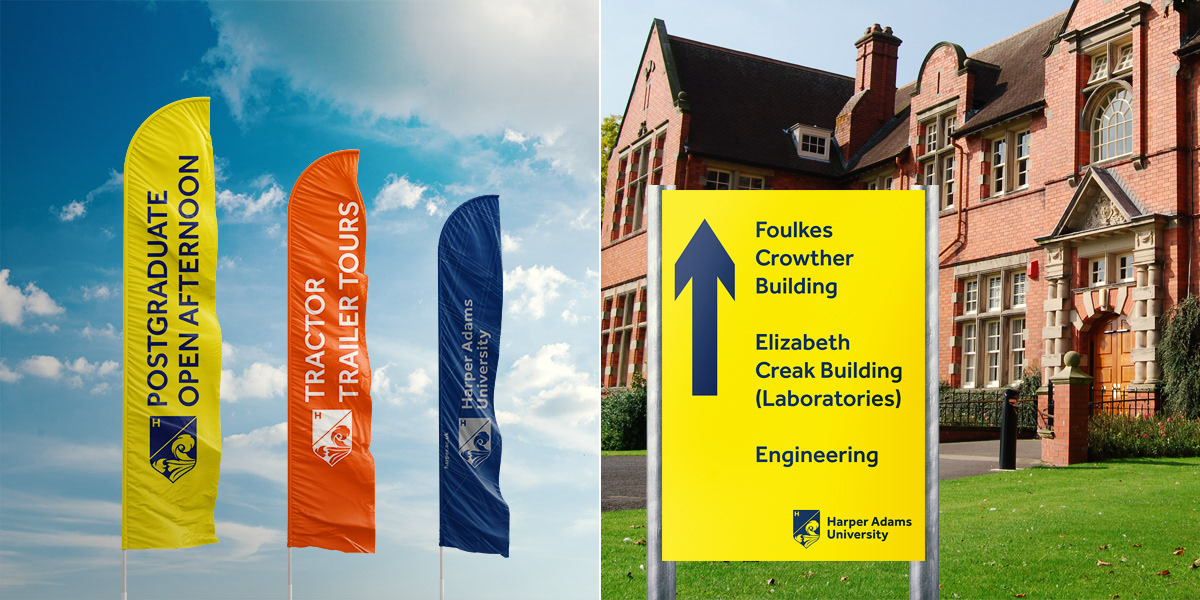 PERCY THROWERS

The Wyevale Garden Centre in Shrewsbury required some new promotional material.

07/2017